Laser Hair Removal Specialist
Unique Dermatology & Wellness Center: Dyan Harvey, DO
Aesthetics Specialist and Dermatologist located in Valrico, FL
Hair removal methods such as shaving and waxing are time-consuming and messy. At Unique Dermatology & Wellness Center in Valrico, Florida, Dyan Harvey, DO, offers laser hair removal so you can achieve permanently smooth skin. Get rid of unwanted hair for good. Call the office or schedule a consultation online
Laser Hair Removal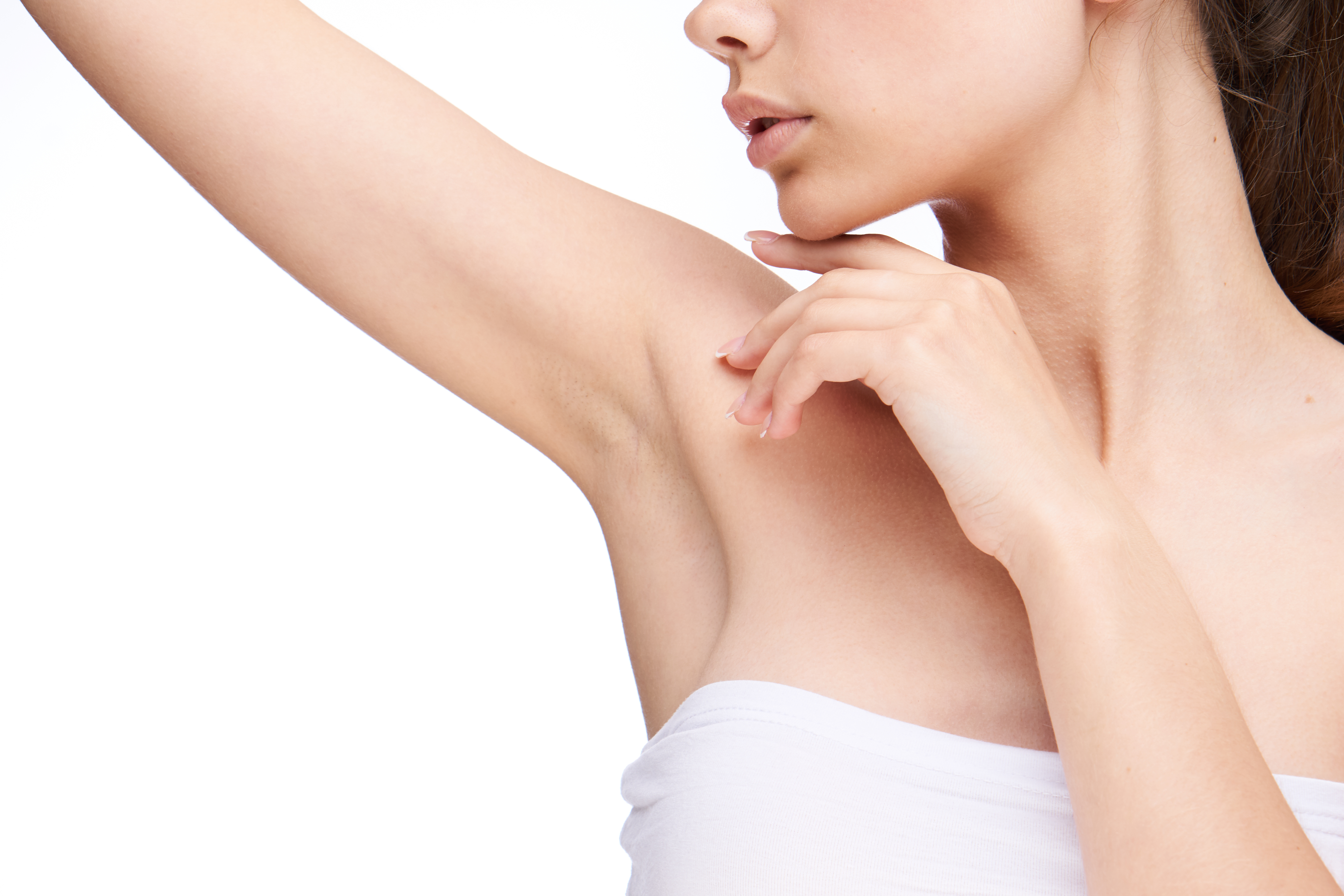 How does laser hair removal work?
Unique Dermatology & Wellness Center uses the Cynosure laser, an FDA-approved device that offers permanent hair reduction and reduces the appearance of pigmented lesions, facial and leg veins, and treatment of sun-damaged skin.
The laser has two laser systems: a 755 nm Alexandrite laser and a high powered 1064 nm ND YAG laser. The laser is safe for all skin tones.
The laser energy penetrates your outer layer of skin and targets the pigment in hair follicles. The follicles are heated and destroyed, so they can no longer produce hair. You benefit from precise treatments that don't cause any damage to surrounding skin.
What areas can be treated with laser hair removal?
Anywhere on your body that has unwanted hair can be treated with the Cynosure laser. Common areas for treatment include:
Legs and arms

Chest and back

Underarms

Bikini line

Chin and upper lip
When you come in for a laser hair removal consultation with Dr. Harvey, she puts together a customized treatment plan for you based on your goals.
How many laser hair removal sessions will I need?
Hair grows in cycles. The follicles targeted while in the growth cycle are destroyed with the laser. Multiple sessions mean you get as many hairs as possible when they're in this growth cycle.
The exact number of sessions depends on your hair type, the area being treated, and the density of the hair there. You get results after 5-7 sessions, scheduled about six weeks apart.
Does laser hair removal hurt?
Most people find the procedure virtually painless. You may feel some prickling and heat during laser hair removal. You can request the application of ice packs and cooling gel following treatment to ease discomfort. You may have some mild sensitivity and redness in your skin following treatment, but this subsides in a few hours or in a day.
In the weeks following Cynosure laser treatment, avoid sun exposure; your skin is temporarily extra sensitive to ultraviolet rays. Use a broadband sunscreen with an SPF of 30 and cover up to prevent skin damage.
Call Unique Dermatology & Wellness Center or book an appointment online to get rid of unwanted hair for good.